Make Every Celebration Memorable With
Our Event Planning Solutions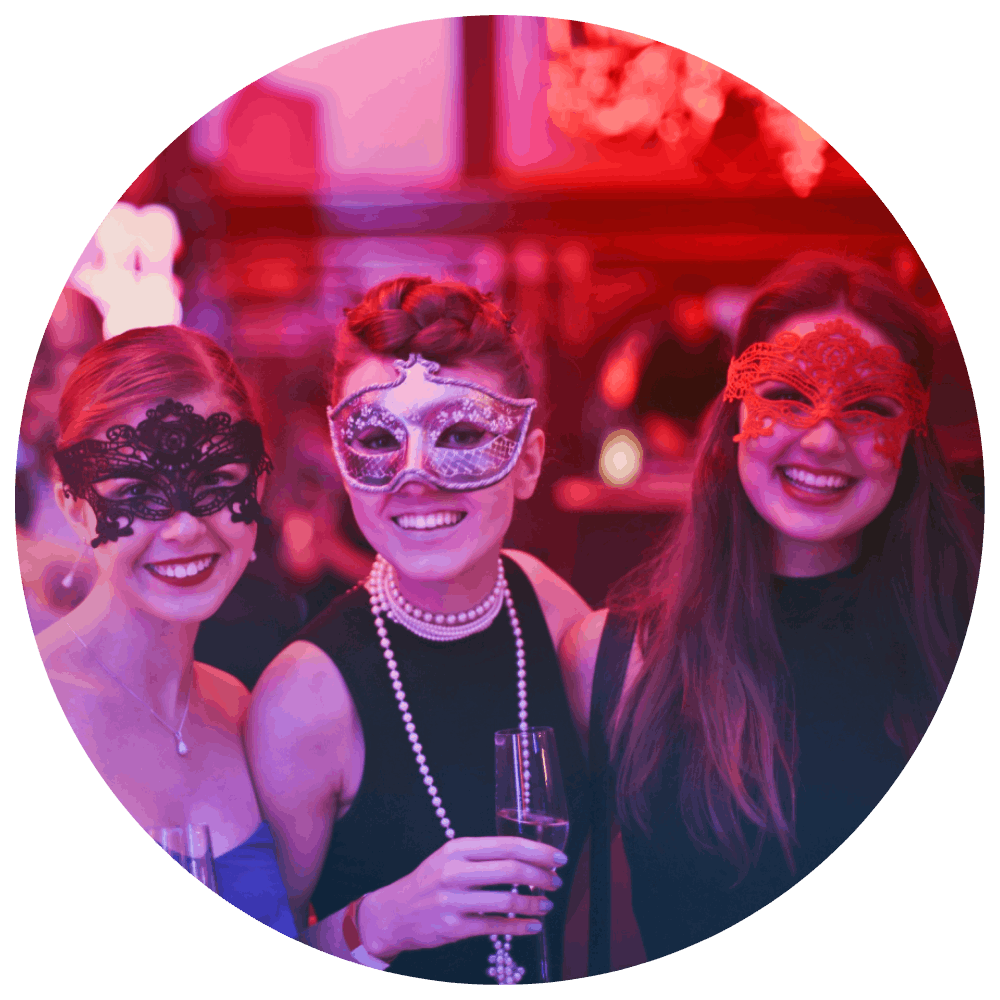 Whether you're throwing a bachelor party or arranging a memorial, Distinguished Details, LLP can help you handle every detail in organizing your small social or corporate function. Trust us to provide you with exemplary event planning services in the Greater Taunton Area.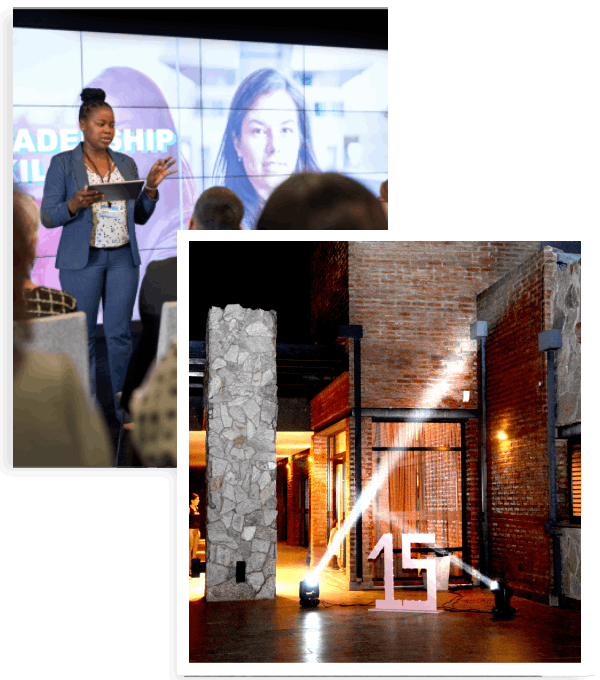 Distinguished Details, LLP was founded by four women who are passionate about event planning. They utilize their experience and expertise in organizing parties and corporate functions to create a memorable experience for our clients and their guests.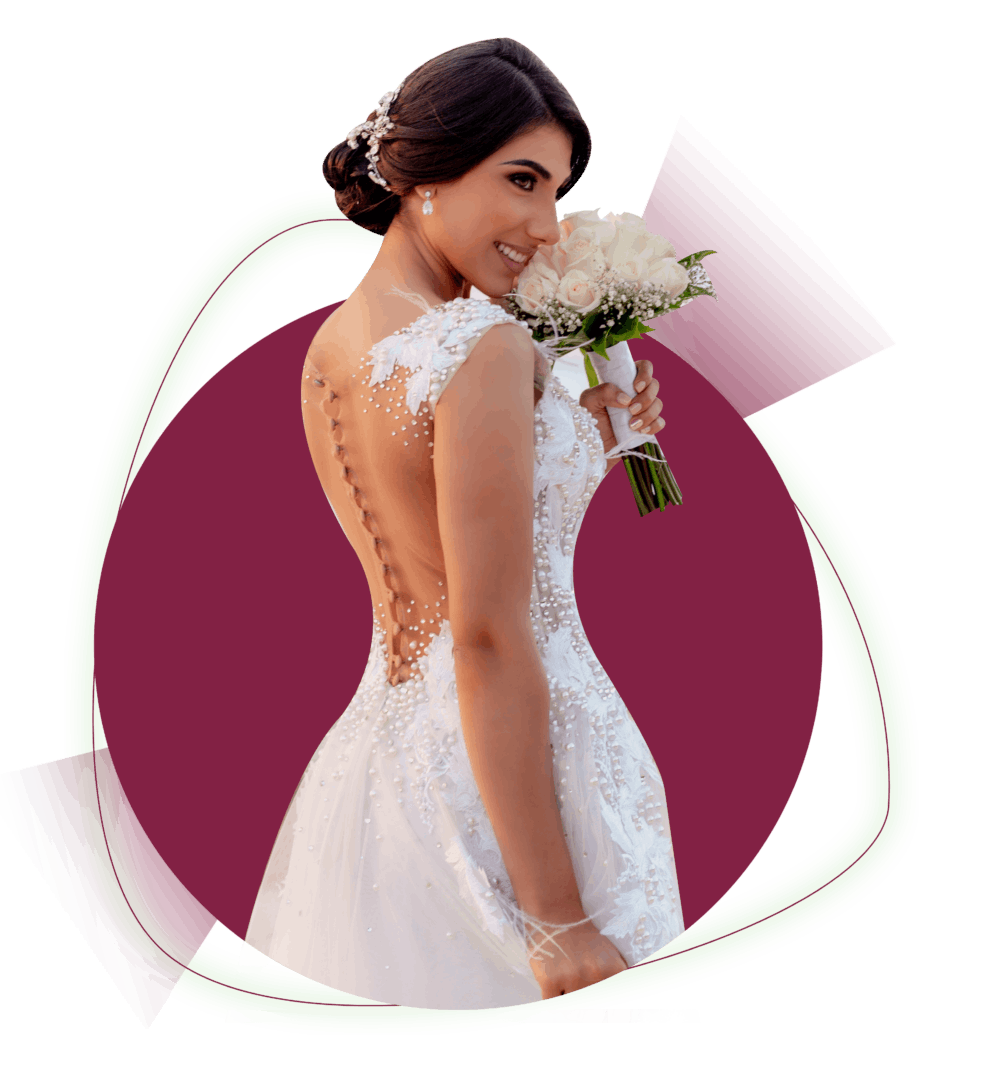 With every service we provide, we will treat each client with the utmost respect and care. We promise to always give our services a distinct touch that makes the event special to our clients.
Therefore, we invite you to let us handle the details.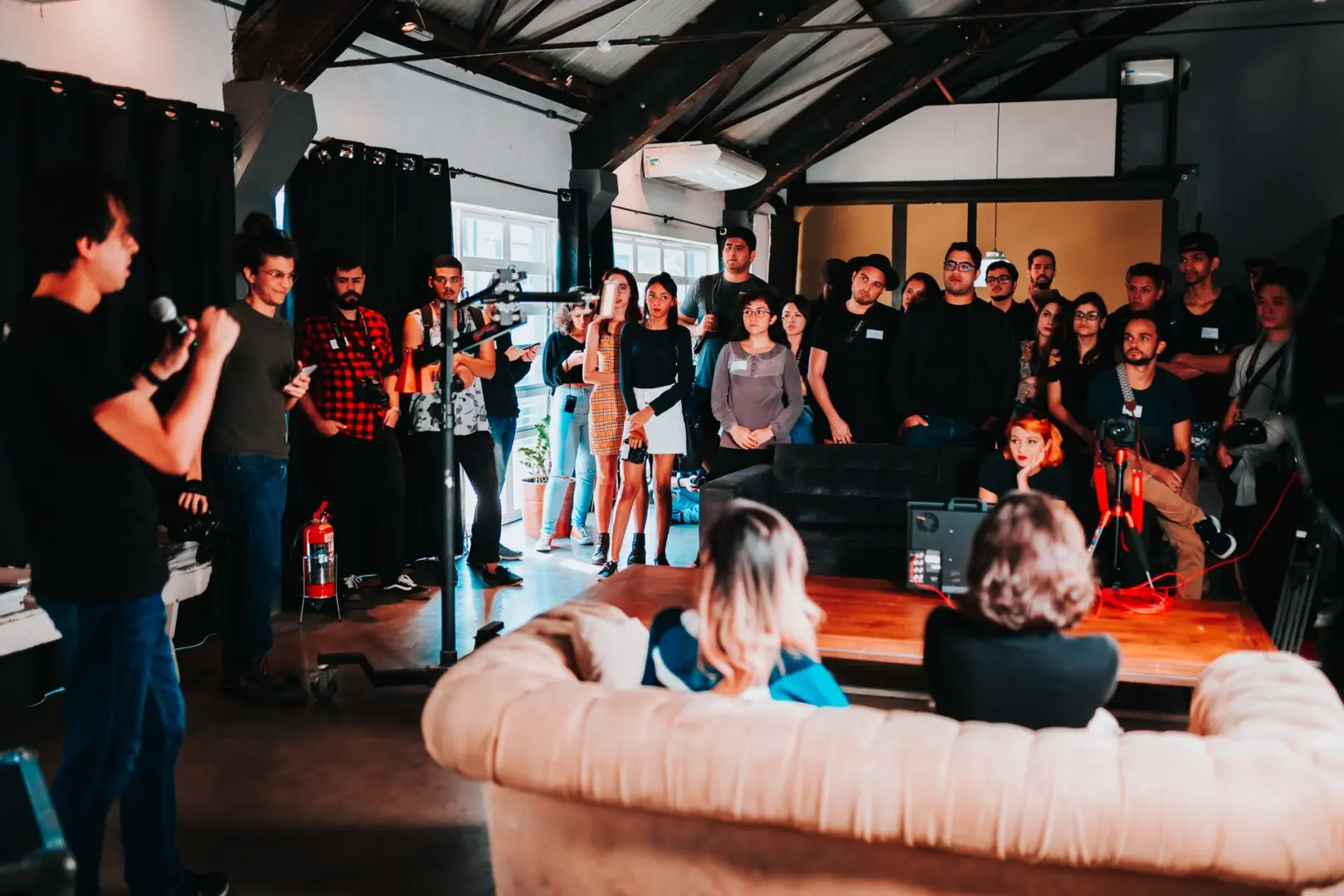 Reach out to us for exceptional event planning solutions. We look forward to helping you organize your next party.